Shop from Our Mother's Day Gift Guide
Pick something for your mom, or really, just get something for yourself. Who are we kidding. If you want something that fits your taste and interests for a Mother's Day present, you need to buy it yourself. This has worked for me for decades! Happy mom means happy kids.
I won't say the plastic rainbow barrettes where the worst present I ever got. Really, it was very sweet since my tiny girls picked them out for me. Still, it would have been nice to get something I actually could use.
Here are gifts from the lovely and sentimental to the practical yet luxurious. Get your mom something nice this year since she was a really good sport about, well, everything. You really were a handful.
Gifts to Mom from the Kids
Links may be affiliate links.

Letters to My Mom Book

So Glad Your My Mom Mother's Day Greeting Card

Dear Mom I Love You Coffee Mug
Jewelry and Engraved Gifts for Mom

Locket – Silver Plated – Large Oval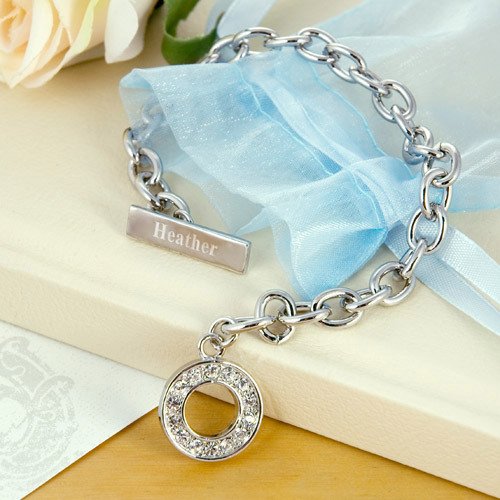 Engraved Rhinestone Toggle Bracelet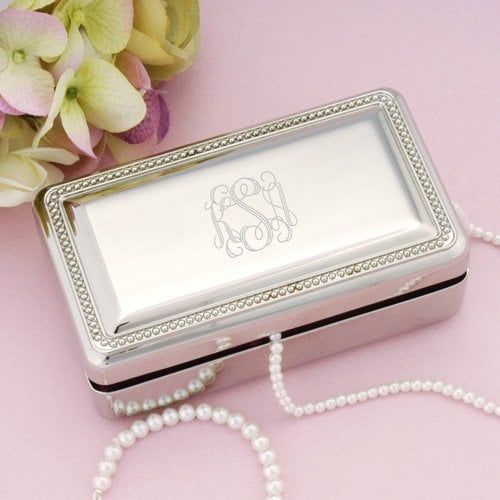 Engraved Jewelry Box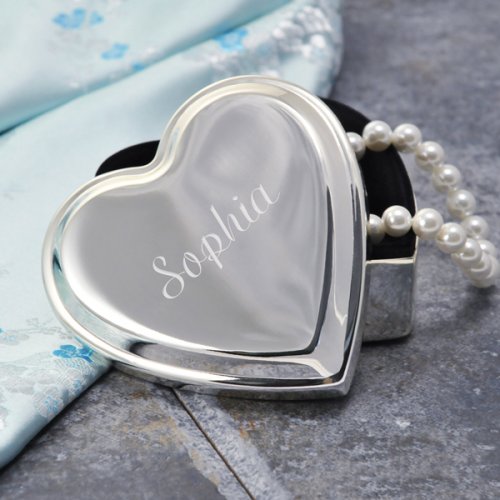 Engraved Silver Heart Jewelry Box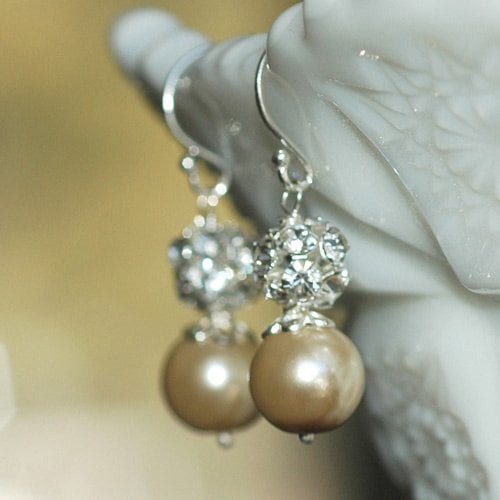 Rhinestone and Pearl Earrings
Fun & Novelty Gifts for Mom

Cart at the Liquor Store Beverage Napkin

The Beach Is My Happy Place Glass Cutting Board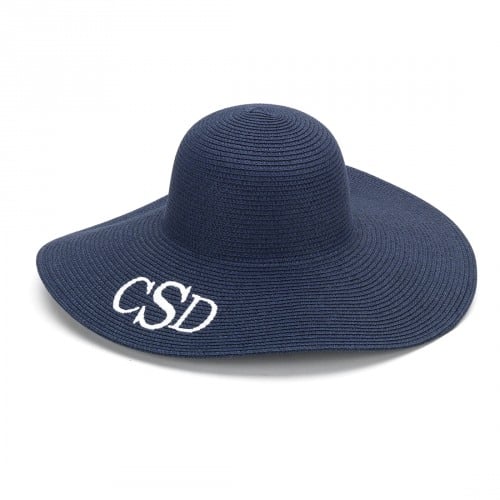 Personalized Floppy Sun Hat

Pink PomPom Beach Coverup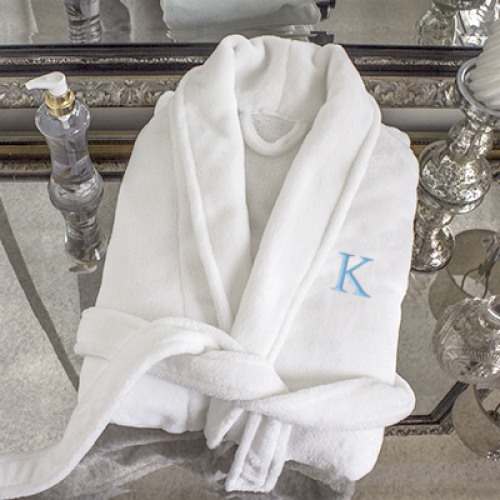 Personalized Plush Spa Robe

Short Soft Wrap Robe 3/4X, Soft Pink

Soft and Comfy Short Robe

Satin Chemise with Lace Trim and Robe Set

Printed PJ Set w/pocket

Soft and Comfy PJ Set

Printed Mint PJ Set

Super Soft and Comfy Pajama Pants

Soft and Comfy PJ Deep Teal Set

Printed PJ Pink Set
Remember mom with a sweet and thoughtful present this year. It's not that you owe her, but I'm just saying, yeah, you kinda do.